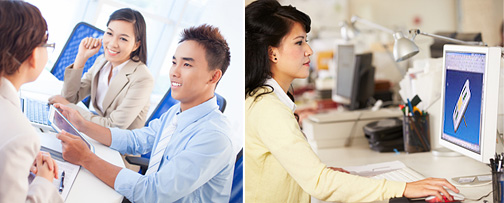 Creative Design
Our experienced and award winning research and development team is dedicated to developing high quality and competitively priced loss prevention solutions that meet the needs of retailers worldwide.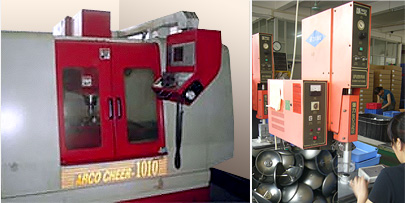 Specialized Tooling
From a project's inception to completion, our staff of engineers, programmers, mold makers and machinists have not only the skill and experience, but access to the most advanced machinery and tooling to ensure that each order is done right and on time.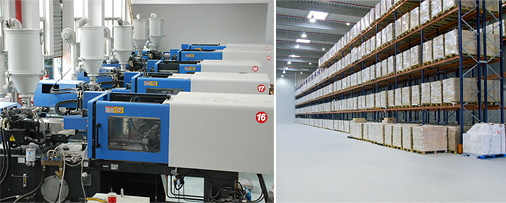 High Yield Production Capacity
We maintain inventory of our more popular products. If we are out of stock, our expansive production capabilities enable us to manufacture orders quickly. We have over 50 plastic injection machines which are working 7 days every week, 24 hours daily.
Automated Lines

We have 12 automated lines to assemble and quality inspect our products. We can produce up to 250,000 hard tags daily and our automatic sew-in label machines are capable of yielding 15 million units each month. Our web based service software enables us to ship in as little as 3 days.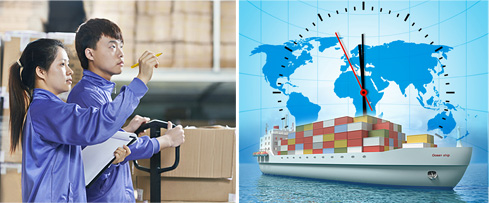 On Time Shipments
Since we are located only 81 miles / 130.36 km from world famous Hong Kong, we have several options for shipping timely and at a low price.