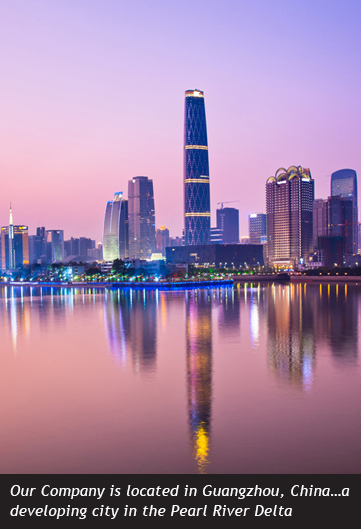 Since our founding in 2004, we've focused solely on solving the problem of retail theft with solutions based on anticipating the needs of our customers. Our objective since day 1 has been to help increase retail sales while decreasing shrinkage though the use of innovative and high quality loss prevention products. Virginland's business partners provide our products to leading retailers worldwide.
Our in-house design, engineering and manufacturing capabilities enable us to design loss prevention security system products which are tough and easy to use. We are able to meet short supply windows for partners that have urgent needs for tags, labels, detachers and systems.
We have developed a strong reputation for our commitment to new product development and exceptional customer service. We work closely with our partners to design custom solutions consistent with their customers merchandising strategies.