As the electronic article surveillance industry matures, traditional EAS tags and labels, which have been in use for 50 years, may not meet the needs of today's retailer. The emergence of radio frequency identification technology (RFID) in conjunction with EAS has given new life to the technology. An increasing number of retailers are adopting the duo for use in their chains.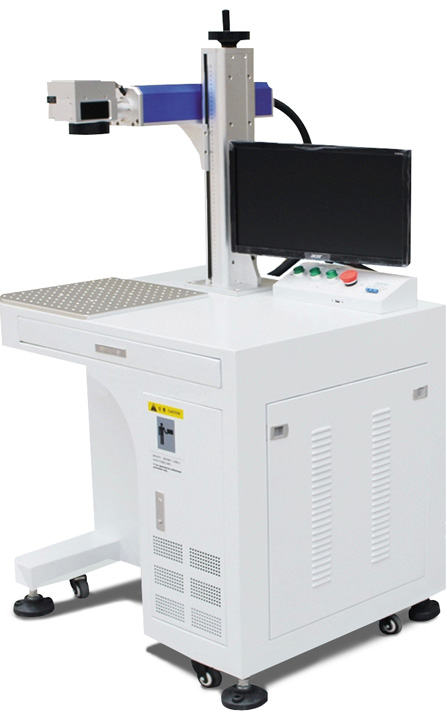 RFID has a range in applications including logistics, management of inventory, security, parking and beyond. Retailers use the RFID/EAS application to effectively reach a new level of efficiency and security by providing greater visibility to the inventory as it moves across the supply chain.
Virginland Technology, a world leading manufacturer of EAS tags and labels, is now pioneering the way in RFID solutions including RFID Source Tagging.
RFID is a rapidly developing identification technology that allows digital data to be encoded in a security tag or label. Virginland provides high-quality RFID printing and encoding barcodes to label products with unique and secured data. This information is captured by a reader using radio waves. RFID printing and encoding increase efficiency and accuracy by providing greater visibility from manufacture to distribution to store.
Virginland has a full line of RFID products which meet the needs of retailers worldwide. Our RFID printing machine combines the functions of reading, writing data, laser printing and high-speed auto-testing while automatically eliminating defective tags with warp speed and pinpoint accuracy.
With the RFID printing system, we input the UPC/EAN code, provided by the retailer. We generate the EPC code automatically with the standard style of GS1 utilizing our in-house system. We encode, print and ship. The printed information on the tag is customized and can include company logo or other desired images. RFID printing and encoding increase efficiency by providing greater visibility from manufacture all the way to purchase.