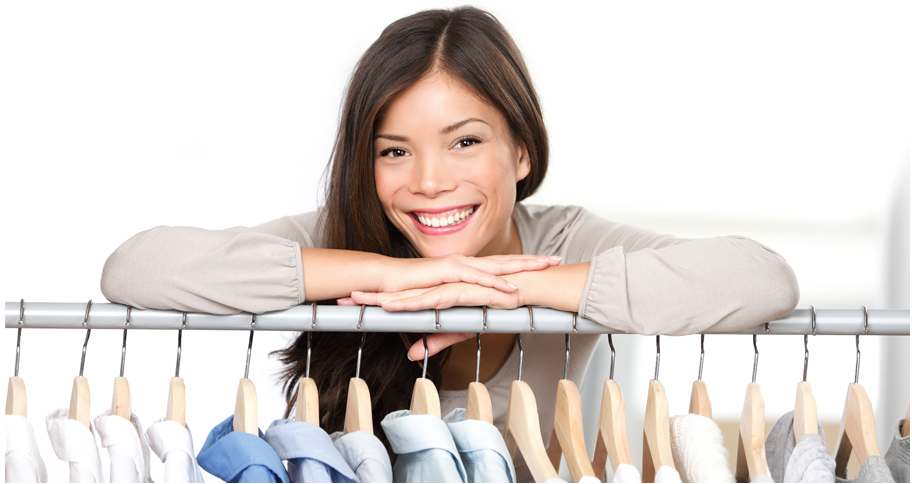 Source tagging is the embedding of security tags at either the point of manufacture or packaging. It helps retailers reduce shrinkage, increase profitability and eliminate expensive in-store tagging costs.
TrustTag is a worldwide provider of EAS source tagging and the leading supplier in China to textile retailers. Our security tags and labels are delivered to garment factories where they are applied and subsequently shipped with each product to the store. The tag is removed or deactivated by retail staff at point of sale as products are purchased by the customer.
Radio-Frequency Identification (RFID) is the use of radio waves to read and capture information stored on a tag attached to a product. A tag can be read up to several feet away and does not need to be within direct line-of-sight of the reader to be tracked.
TrustTag has pioneered the development of blended EAS RFID solutions for retailers with high volume and complex supply chains. Our inhouse team of engineers and technicians have yielded the industry's most stable, reliable and visibly appealing tags that solve challenges with loss prevention, logistics, warehousing and in-store stock management, merchandise tracking and employee productivity. TrustTag's mission is to deliver the latest, most complex technology and highest quality products.
Source tagging is a proven and quickly evolving high-impact program that can increase store sales and reduce shrink.

Today's consumers demand attentive associates, in-stock items, and a fast, easy checkout process when it comes to the in-store experience. Subsequently, retailers need employees to be not only motivated to assist customers, but empowered with more time to service those shoppers and minimize the tasks on the selling floor. Source tagging facilitates many of these operational synergies in the value chain for the retailer, and adding RFID provides the insight needed to make it a reality.